Utilize these next steps and resources to understand you transfer credit and build a schedule.
Step 1     Review your Major Requirements
Step 2     Learn about how Transfer Credit works
Step 1 & 2 will help you determine if you have completed your Lower Division Major requirements
Step 3     Review the Sample Schedules to help you choose courses for your first quarter
Prioritize any remaining Lower Division major courses. Take no more than two Upper Division major courses. Explore something new!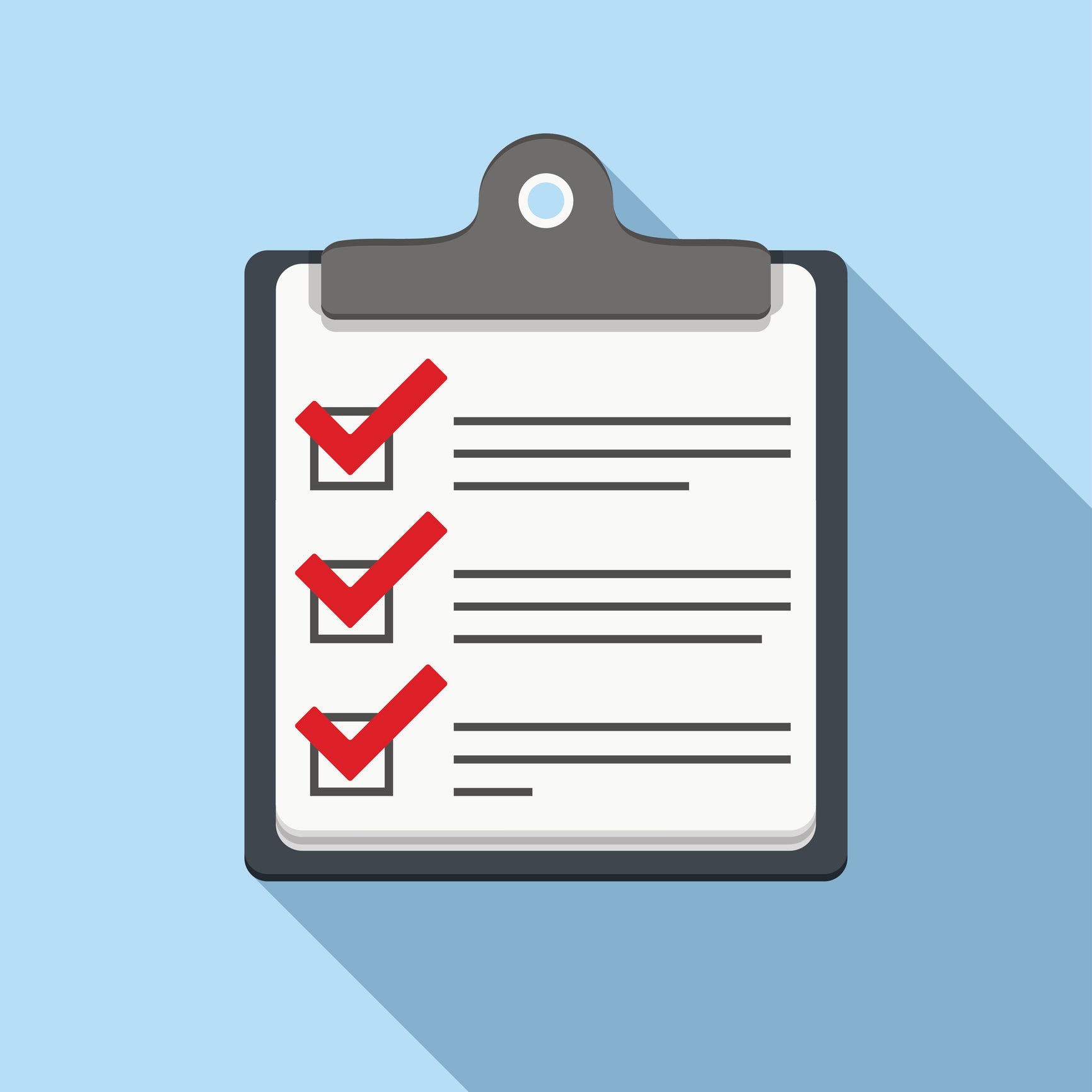 Major Requirements
Find a worksheet for your major and learn about your major course requirements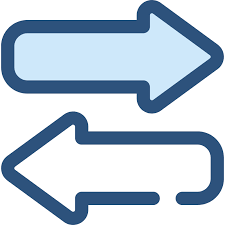 Transfer Credit
Understand how your transfer courses may or may not satisfy your major requirements.