What Can I Do with Philosophy?
Can I really do ANYTHING with a degree in Philosophy?
Often students hear from that they can do anything with a degree in Philosophy. If hearing that advice has ever left you wanting more, you're not alone!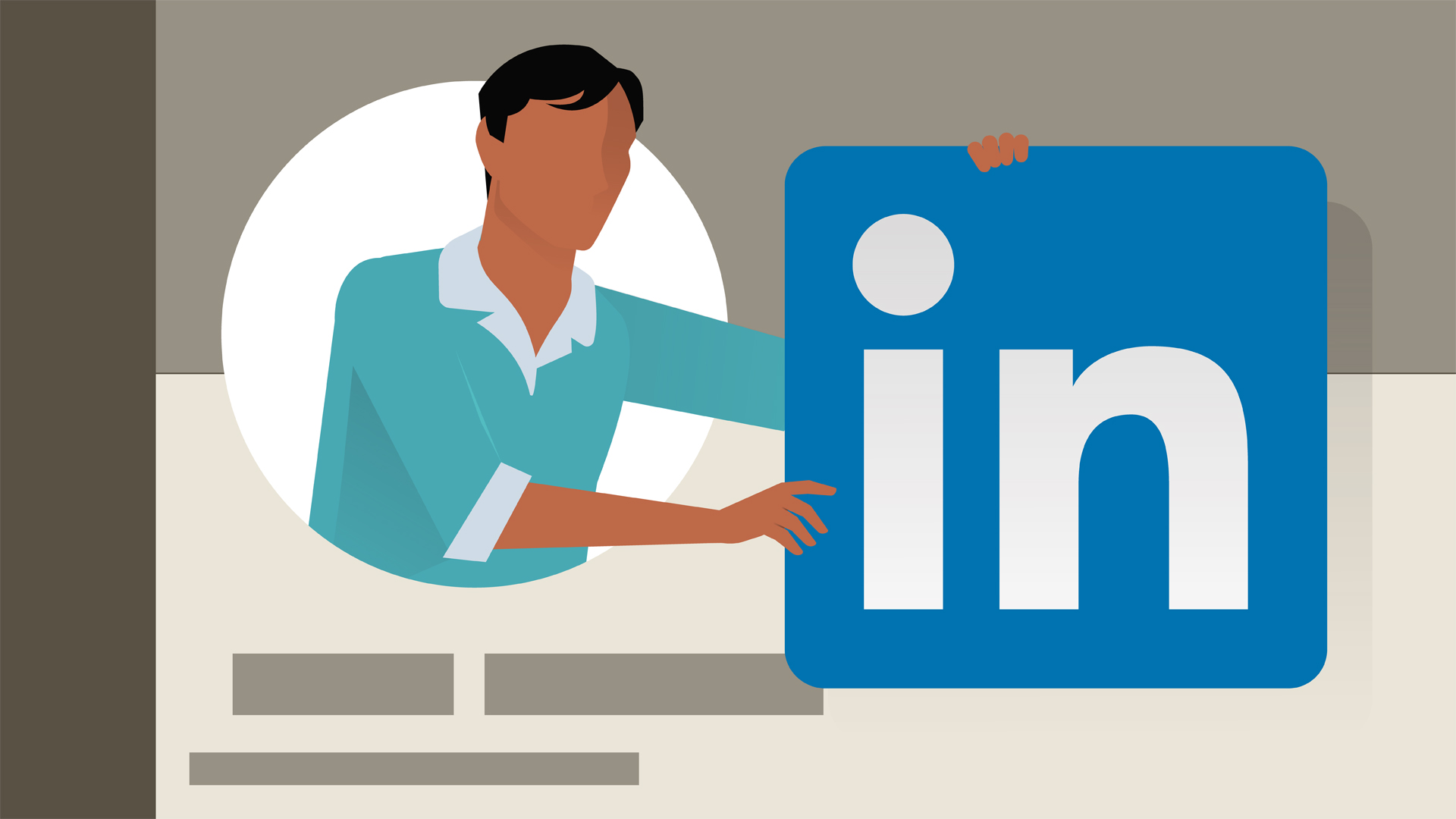 Search Philosophy Alumni
Use LinkedIn to search UC Davis Philosophy Alumni! See where they work, what jobs they started out in, and if they went to graduate school. You can even request to connect with them for an informational interview.
Graduate Programs & Jobs for Philosophy
Get Hands-On Experience
 Need More Help?
Internship & Career Center (ICC)     Pre-Graduate & Law Advising     Health Professions Advising (HPA)