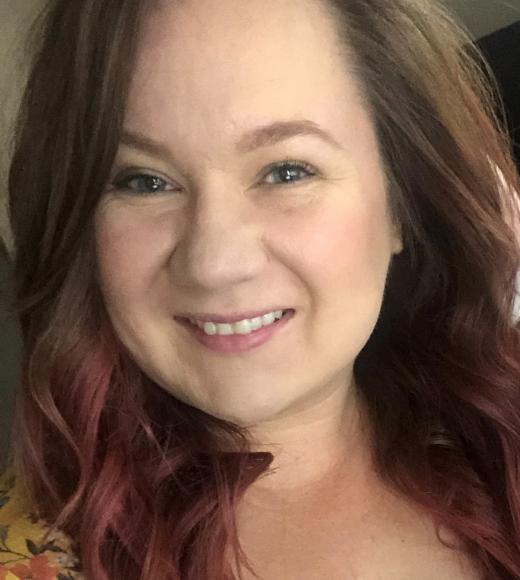 Office Hours

M: Remote
T: Remote
W: Young Hall, Room 102Q
R: Young Hall, Room 102Q
F: Remote
Bio
I have been a proud Aggie since 2013, when I transferred to UC Davis from Southern California. I attended several community colleges over 4 years before deciding on a major in Psychology at UC Davis. I graduated in 2015 with my A.B. in Psychology and a minor in Communication, and began working for the university in a human resources role shortly after graduating. After a couple years, I discovered my passion for student services and transitioned to working with graduate students in 2017. In May 2020, at the beginning of the pandemic, I began my dream position as an undergraduate advisor in the Yellow Cluster. 
While I was an undergraduate student, I didn't plan on going to graduate school. I am a first-generation college graduate and did not have any guidance related to higher education. After being in the workforce for a few years, I discovered the field of Career Counseling and am currently pursuing my master's degree in counseling with a career specialization at CSU Sacramento. I am passionate about helping students navigate their academic careers at UC Davis, engage in the career exploration process, and prepare for life post-graduation. I use a Planned Happenstance approach, which focuses on building skills like optimism, flexibility, persistence, curiosity, and risk-taking. Career development is a lifelong process, and I am honored to be in your corner during your undergraduate phase of life! 
When I'm not working, you can usually find me at trivia nights, the climbing gym with my partner, Isaac, or playing board games with friends!